A million dollar question is how to understand that you need to change your motorcycle tyres. The tire is the only part of your motorcycle which is in constant touch with the road. The speed of your motorcycle and the grip depends on the performance of your tyres. If you are concerned about safety rules, you are supposed to follow the recommendations of the company. In case you ignore these recommendations, this may bring a negative effect on the performance of your vehicle and it may cause a faulty operation of the tire. Never compromise when the safety of the user is concerned. There are a couple of things which you are supposed to do in this regard.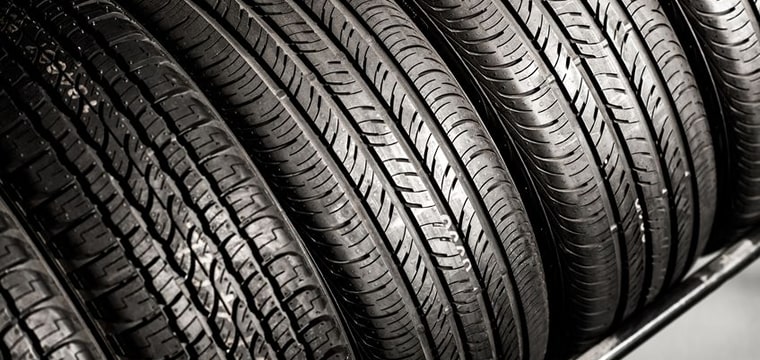 You are supposed to conduct a monthly check of your motorcycle tyres.
Check the condition of your tyres
Check the depth of the tread
Check for any kind of damage
Along with this you are also supposed to check the pressure of your tyres twice a month.
Here are a couple of reasons to change your tire, you can also buy motorcycle tyres online.
Punctured Tyres
If you have a punctured tire, then it is imperative on your part to examine it by a professional mechanic. He will check the interior of the tire and will make sure that your tire is not suffering from any damage.
Safety Tips If You Suffer a Flat Tire
You are supposed to park your motorcycle in a protected area away from the main road
Turn off the engine and switch on the hazard lights
You are also supposed to place a warning triangle at a distance of hundred meters from your vehicle.
Legal Limit for Tyre
The Federal regulation is 1/32 inch; you are supposed to check the legal wear limit of your estate for motorcycle tyres. New York has a limit of 2/32 inch for motorcycle tyres. It is highly recommended to change your tyres before you reach this limit. If you go beyond this wear limit, it means you are compromising with your performance grip and safety which is no longer guaranteed. It becomes difficult for bikers maintain the balance on flat roads and above all by not changing your motorcycle tire you are going against the law.
Tyres Will Show the Signs of Ageing
It is difficult to tell in advance that how long you can use a motorcycle tire. It depends on several things, climatic conditions, condition of storage, load, speed, pressure, maintenance and the date of manufacturing of the tire.
It is imperative on your part to spend a couple of minutes every 15 days to check your motorcycle tyres. This will help you detect any external signs of wear and tear.
Tyres Must Suit Your Vehicle
You are supposed to purchase the tyres in accordance with the legislation and the recommendations made by the company. For better performance, use front and rear tyres with the same tread pattern. Tyres of different designs and degree may affect the road holding capacity of your vehicle. If you wish, you can buy motorcycle tyres online.